The highest level of dental technology
Means less discomfort and faster, longer-lasting treatments
Technology You'll love
We pride ourselves on offering exceptional service. We couldn't do that without our knowledgeable and experienced team, but it doesn't hurt that we also have some of today's best tools at our disposal. With digital imaging and radiography, computer guided implants, single-visit crowns with CEREC, and soft tissue lasers, we're able to offer our patients top-notch care.
Digital Imaging and Radiography
Visual exams alone can only tell our dentists so much. But with the advent of digital imaging and radiography, we can see so much more. And with this extra information, we can create better diagnoses and better plans for treating what we find. These digital tools also make it easier for us to educate patients about their needs.
Computer Guided Implants
Surgically placing one or more implant posts requires precision and an eye for detail. Using a computer to plan where each implant will go allows us to provide our patients with more efficient service. Before the first phase of your procedure even begins, we can show you where we'll be placing your implants, and we can answer any questions you might have about your surgery.
CEREC Crowns
If you need help restoring a broken or decayed tooth, we can easily design and mill a fully customized crown for you in just a single appointment. During your visit, you'll rest comfortably while our CEREC machine mills your restoration from durable porcelain. When it's complete, you can leave with a restored smile and no need for a follow-up appointment.
Soft Tissue Laser
Our Clarksville dental team uses a soft tissue laser for two common services: periodontal therapy and gum lifts. Completing these treatments with a laser makes them more comfortable and less invasive. As a result, patients can look forward to a more pleasant experience at our Clarksville office.
Do you have questions about the tools we use at Arkansas River Valley Dentistry? Give our Clarksville office a call to speak with one of our team members. We're dedicated to offering quality service with modern technology.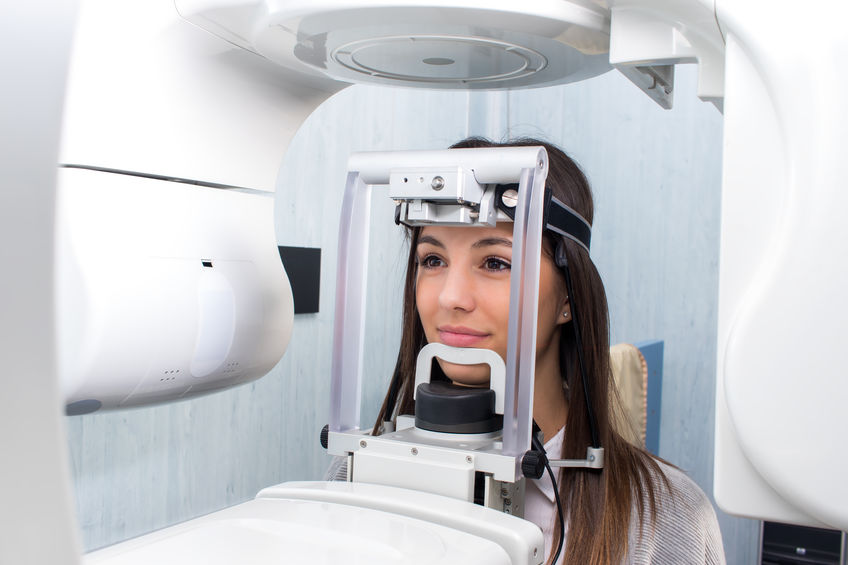 Get Started Today With The Latest In Dental Care