General and Family Dentistry
Everyone in your family should see a dentist at least twice a year for routine checkups and cleanings. Routine care is important for protecting your smile from common problems like gum disease and tooth decay. During your visit, our team will perform a professional cleaning to remove bacteria and plaque from your mouth. Then, one of our dentists will complete a full oral health exam to look for any of the most common problems. If we find anything during your exam, we can recommend treatment with our more advanced general, cosmetic, or restorative services.
Our other general and family dental services include:
Gum Grafting
The loss of gum tissue is one of the most significant consequences of advanced gum disease. The good news is that it's possible to restore what you've lost with a procedure known as gum grafting. Often, a dentist will need to refer their patients to a specialist for gum grafting. At Arkansas River Valley Dentistry, however, we can provide the help you need without sending you somewhere else. Contact our office to learn more about this special procedure
Emergency Dentistry
You can't predict when a dental emergency will strike—and when one does, you need to know who you can turn to. For patients in and around Clarksville, you'll find the help you need at Arkansas River Valley Dentistry. We're committed to meeting the urgent needs of our patients in a timely manner. If you're in the middle of a dental emergency, call us right away for help.
 Sleep Apnea Therapy
Sedation Dentistry
Nightguards for Bruxism
Oral Cancer Screenings
Pediatric Dentistry
Toothpaste and Mouthwash
Are you ready to schedule your next checkup with Arkansas River Valley Dentistry? Call our Clarksville dental office today to reserve your visit. We're happy to treat families from Clarksville and surrounding areas.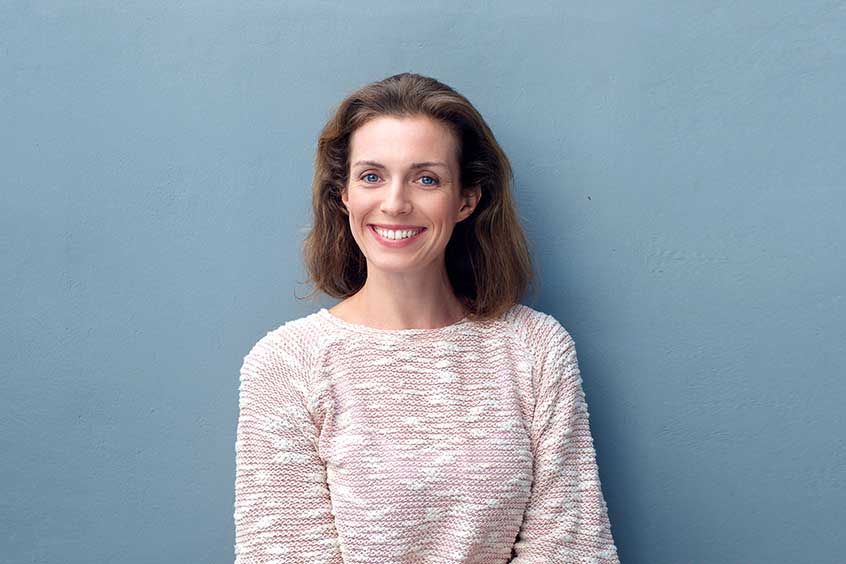 Get Started Today With The Latest In Dental Care