TMJ Therapy
Do you have regular headaches? Neck aches? Ear pain? Sore jaws? Are you unable to open your mouth fully? Does your jaw catch?
If so, we are here to help.
You probably have TMD (temporomandibular disorder). This happens with some people when they have a bite that is far from where it is comfortable. Many people have had some of these symptoms for years and have not been able to find the cause. They have had medications, CAT scans, ear treatment, chiropractic adjustments, psychological evaluation, and worse yet – surgery. A lot of times these things have not helped or left them in worse shape.
There is help right here in a Clarksville, Arkansas dental office. What do we do at Arkansas River Valley Dentistry? The first thing is listen to you. That is the most important aspect of understanding your individual problems. TMD can be very complex and your discomfort can arise from many possible sources. Because of this, we may have to perform a workup on a future visit to evaluate your particular situation. This "workup" is a series of low/high tech tests. Some of these tests are physical only and some involve very complicated high tech devices. This is similar to needing an EKG, treadmill stress test, or angiogram if you have heart disease.
Our team has had many years of advanced education – since 1981- in this area of dentistry. We are a referral source for many physicians and dentists and have helped thousands of patients with difficult jaw complaints.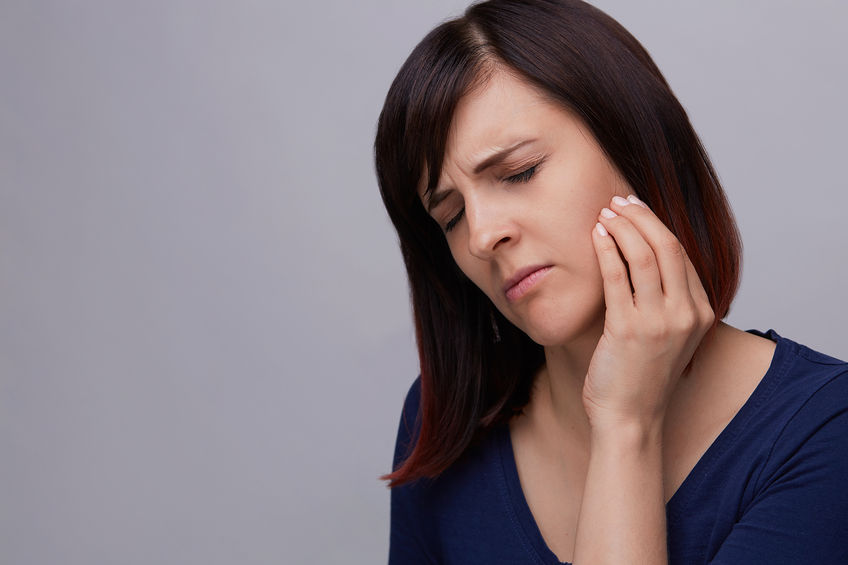 Get Started Today With The Latest In Dental Care