Understanding Your Insurance Coverage
At Arkansas River Valley Dentistry, we work hard to help patients get the dental care they need within their budgets. If you invest in dental insurance benefits, we're here to help you make the most of your coverage. Our team works with insurance plans regularly, and we can process and file dental insurance claims to ensure you receive the maximize coverage. If you want to find out more or need help with your benefit plan, call our Clarksville dentistry team today. We'll be happy to help you with all of your dental insurance coverage questions.
What Treatments Are Covered?
Dental insurance can be used to cover any necessary dental treatments. Every benefit plan is a unique agreement between a patient, their employer, and the dental insurance provider. The majority of benefit plans offer the following coverage:
Preventive dentistry – dental checkups, teeth cleanings, and other general care services are typically covered between 80 and 100%
Restorative dentistry – dental restorations like fillings, dental crowns, and dentures may receive 50 to 80% coverage
Orthodontics – traditional and cosmetic braces often receive as much as 50% coverage
It's important to understand that your employer is able to pick and choose the services they include in their dental benefit plans. In order to lower premiums, employers often opt to remove services like orthodontics from coverage. If you want to better understand your unique benefit plan, feel free to bring any documentation to our office. We'll help you review your maximum coverage.
Do I Have to Visit an In-Network Provider?
Dental insurance plans are typically set up to allow patients to choose the right dentistry practice rather than limiting their choices to a small group of providers that may not meet all of their oral health and hygiene needs. In-network providers have agreed to the set fees for service outlined by your dental insurance plans, so you will only need to pay for the out of pocket percentage of your treatments. An out of network dentist may charge a higher price than the insurance plan's preset price, and you will need to pay the difference in fees. We are happy to provide in-network coverage for the following benefit plans:
How Can I Make the Most of My Insurance?
The easiest way to maximize your dental insurance coverage is to visit our Clarksville dental office for regular dental checkups. These six month dental appointments give us the opportunity to partner with you to prevent advanced oral health conditions that receive a smaller percentage of coverage from insurance plans. By keeping your smile healthy, you'll make the most of your dental insurance coverage and keep a healthy smile. It's a win win.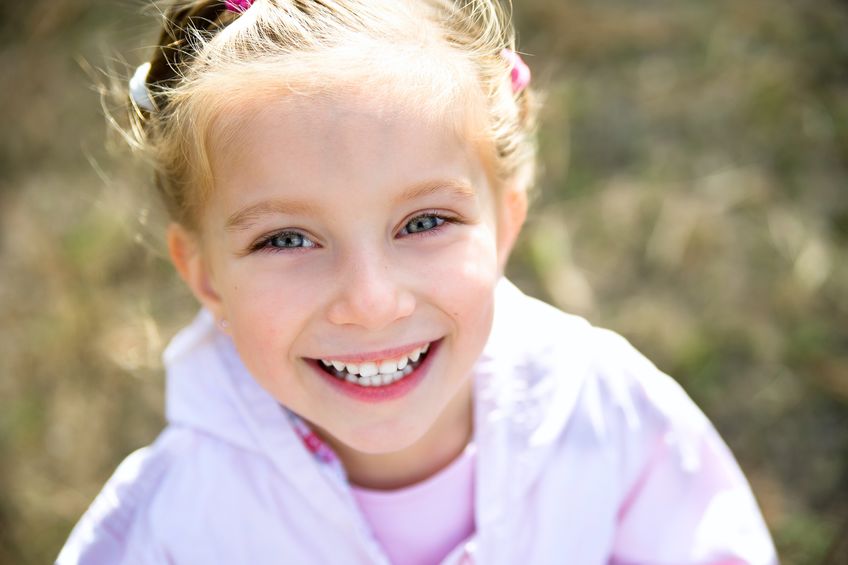 Get Started Today With The Latest In Dental Care