Every new patients is part of the family
We have perfected thousands of smiles with the help of excellent doctors and staff.  We love our community and look forward to having you as part of our patient family. If you'd like to experience your own smile transformation, call us at (479) 754-3357 to schedule your first consultation.
Frequently Asked Questions
How often should I visit Arkansas River Valley Dentistry?
For a truly healthy smile, we recommend visiting our office at least twice a year. Not only will frequent visits like these give us a chance to remove bacteria and plaque from your smile, we can also look for any signs of gum disease or tooth decay. We always want to diagnose and treat common oral health problems as quickly as possible, before they have a chance to become more serious.
How can I improve the appearance of my smile?
Our Clarksville dental team offers a range of great cosmetic services to help patients improve the appearance of their teeth. They include:
Beginning with a consultation, we'll help you understand your needs and then create a treatment plan to help you achieve the results you desire.
Do you offer single-visit crowns?
Our Clarksville office is proud to offer single-visit crowns. Using our CEREC machine, we can design and mill your crown while you rest comfortably in our dental chair. When you leave our office, you'll have a restored smile with no need for a follow-up appointment.
Is Invisalign right for me?
For patients who want a straighter smile but don't want to wear traditional braces, Invisalign may be a good alternative. It's not right for everyone though. Invisalign is primarily for patients who need to make small, cosmetic changes to their teeth. If you'd like to know if Invisalign is right for you, we would be happy to assess your needs and make a recommendation.
Do you offer dental implants?
We do. In fact, we can complete both phases of care at our Clarksville office. Instead of referring you to another practice for surgical placement, you'll receive the help you need from a team you already know and trust. And with a computer guided placement plan, we can place your implants with greater precision and efficiency.
Do you have questions about any of our tools? Call Arkansas River Valley Dentistry with your questions or to schedule an appointment. We're happy to offer state-of-the-art service to patients from Clarksville, AR, and surrounding areas.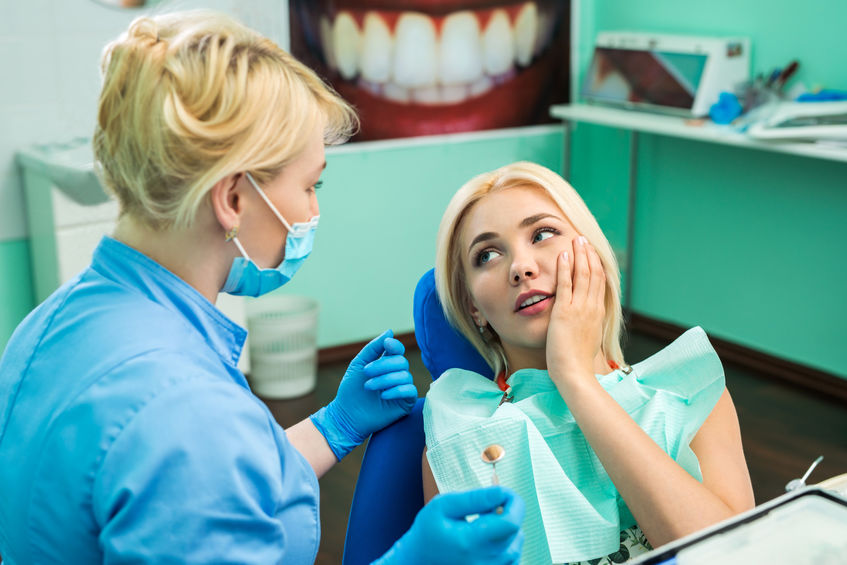 Get Started Today With The Latest In Dental Care