About Arkansas River Valley Dentistry
We have perfected thousands of smiles with the help of excellent doctors and staff.  We love our community and look forward to having you as part of our patient family. If you'd like to experience your own smile transformation, call us at (479) 754-3357 to schedule your first consultation.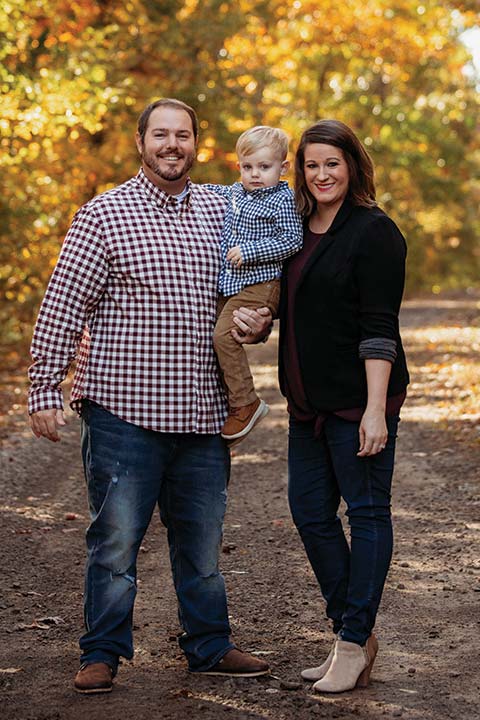 As one of our practice's experienced dentists, Dr. Nichols delivers exceptional care by combining her love of artistry with her passion for helping others. She previously studied at the University of Central Arkansas and the University of Tennessee-Memphis.
In addition to treating our Clarksville-area patients, she's very involved in the community. That involvement includes special programs in schools and daycares and donating supplies for special causes. She's also a participant in the Arkansas Mission of Mercy and a member of the American Dental Association and the Arkansas Dental Association.
Dr. Nichols is married and loves sports, whether she's watching, playing or coaching. She's also involved in the Junior Auxiliary of Clarksville, which is committed to bettering the lives of children in Johnson County.
Get Started Today With The Latest In Dental Care