About Arkansas River Valley Dentistry
We have perfected thousands of smiles with the help of excellent doctors and staff.  We love our community and look forward to having you as part of our patient family. If you'd like to experience your own smile transformation, call us at (479) 754-3357 to schedule your first consultation. 
When you come to Arkansas River Valley Dentistry, you're coming to a practice dedicated to compassionate, life-changing care. Our experienced team truly cares for your needs and promises to provide comprehensive care with some of today's most advanced tools and services. Whether you're looking for a family and general dentist or more advanced cosmetic and restorative care, our team looks forward to serving you.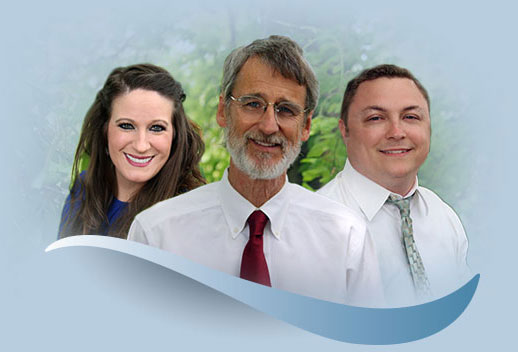 Get Started Today With The Latest In Dental Care